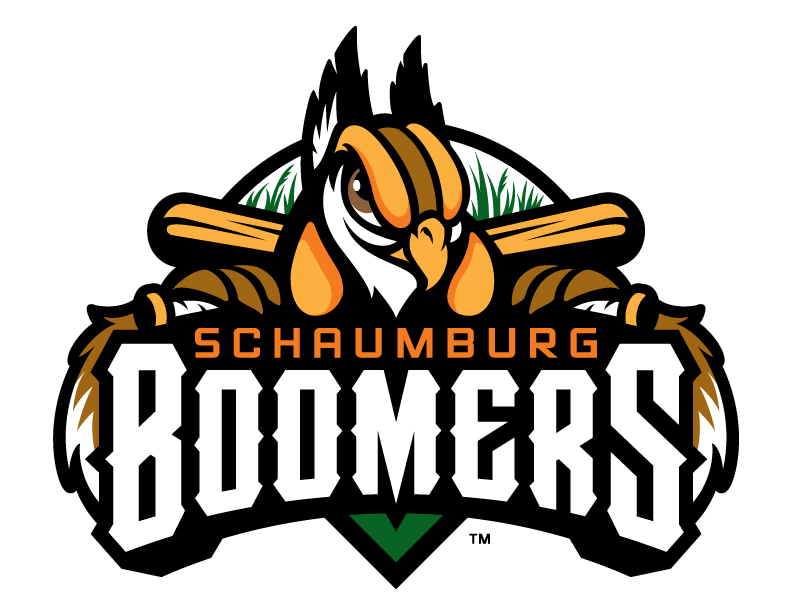 8/9/14 Scout Night & Popcorn Kickoff with the Schaumburg Boomers Bus Reservation
Bus reservations must be made by Wednesday, August 6th to guarantee space. Please click "register" below to make your bus reservation. Tickets for the game must be purchased separately from the Boomers directly.
The non-refundable, round-trip bus fee is $5/person and must be paid online during the time of booking.
Scouts must be accompanied by leaders or parents.
Please arrive at your selected bus stop by 4pm and check-in with the bus captain. Indicate your bus stop selection during the time of booking.
Bus Stops:
UNO Veterans Memorial Campus
4248 W. 47th Street
Chicago, IL 60632
Chicago Area Council Service Center
1218 W. Adams St.
Chicago, IL 60607
(Parking available at Skinner Elementary School just west of the council office.)
Des Plaines Valley Council Service Center
811 Hillgrove Ave.
La Grange, IL 60525
Busses will leave the stadium 15 minutes after the fireworks. Please make your way to the bus immediately at the conclusion of the fireworks.
Questions? Contact the Popcorn Team at popcornsale@scouting.org.